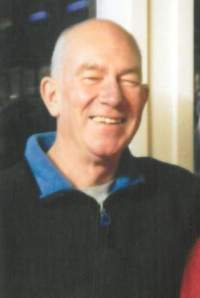 The VBC mourned the loss this week of Bob Gately. Bob won the full slam of club titles winning the junior pairs and singles in the early 1990s, and picking up 5 senior titles:
1996-97 Pairs with Geoff Walters
2000-01 Fours with Roy Gibb, Clint Carrol and Dwayne Cameron
2002-03 Fours with Maurice Andrews, Laurie Guy and Geoff Walters
2007-08 Triples with Neil Reid and Richard Corry
2009-10 Singles
He was also successful at Centre level winning the Wairarapa Junior Pairs an incredible four years running and achieving a Wellington senior title in the 2000-01 Christmas Fours with Adrian Lust, Jeremy Kydd and Geoff Walters.
Bob will be remembered for always smiling and laughing in any situation, and his passion for the club.