Well done Junior Mens Reps!
Co
ngratulations to Mark Burgess (pictured left in first photo) and James Fairhall (pictured right in second photo) who were in the Wellington Junior Rep team that were very convincing winners of the recent Hexagonal intercentre match in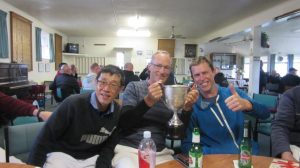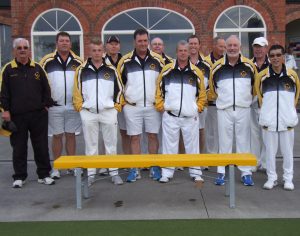 Whanganui. Amber Down also played in the womens team who finished 5th.